The Instant Pot excels at stews and this Instant Pot Chicken and Chorizo Stew is no exception.
A tip: a teaspoon of my Vegetable Stock Paste will add flavour.
New to Instant Pot?
It will make your cooking life so much easier!
The Beginners' Guide covers everything you need to know, find it here.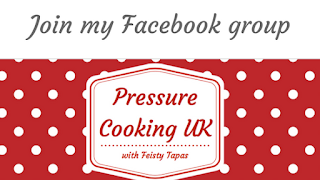 …