Finally another Air Fryer recipe Maria I hear you say. Well, yes and not just that! It's a really good one: Air Fryer Roasted Vegetables with Leftover Chicken.
Even better, it makes the most of your leftover chicken.
Be it from cooking Zero Minute Chicken or Lemony Chicken in your Instant Pot or Maple-Glazed Chicken that you have roasted it in the oven.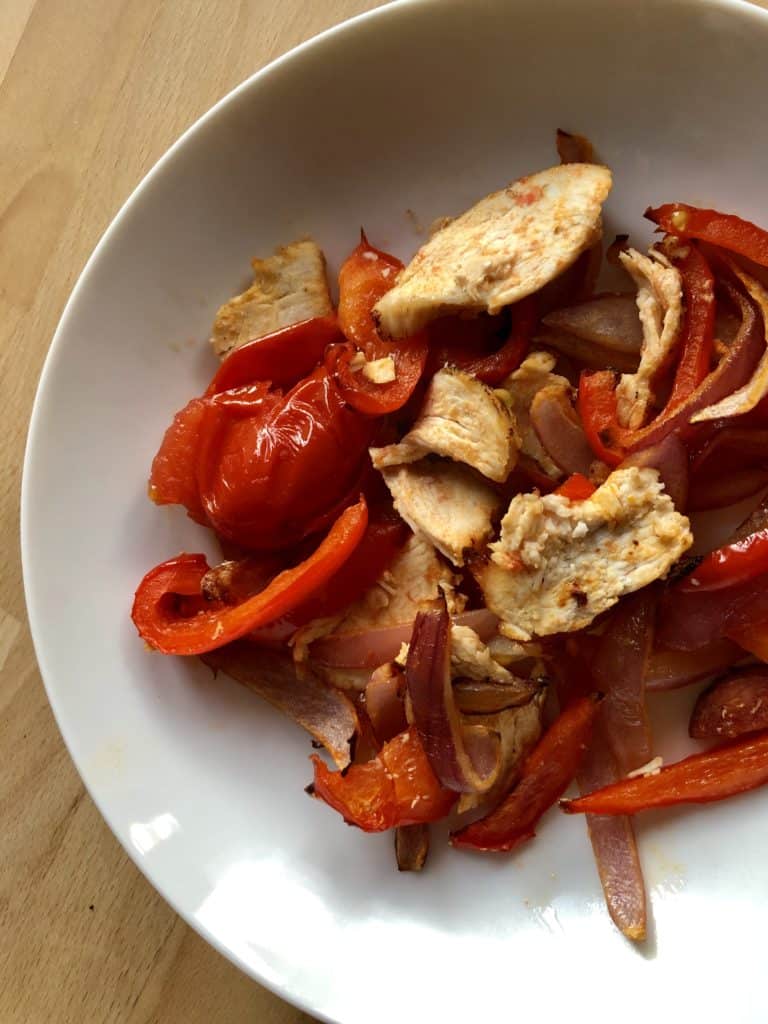 …