Hello! How are you today? I thought I'd share this Instant Pot Deep Clean video as it's so important in order to keep your Instant Pot working in perfect working order.
Make sure you read the questions and answers below too as they cover a lot of information for the maintenance of your Instant Pot.
Being aware of this will also help you reduce the risk of the Burn error (or OUHT) or of your Instant Pot not reaching pressure.
In fact, I give you lots of information that will help with that.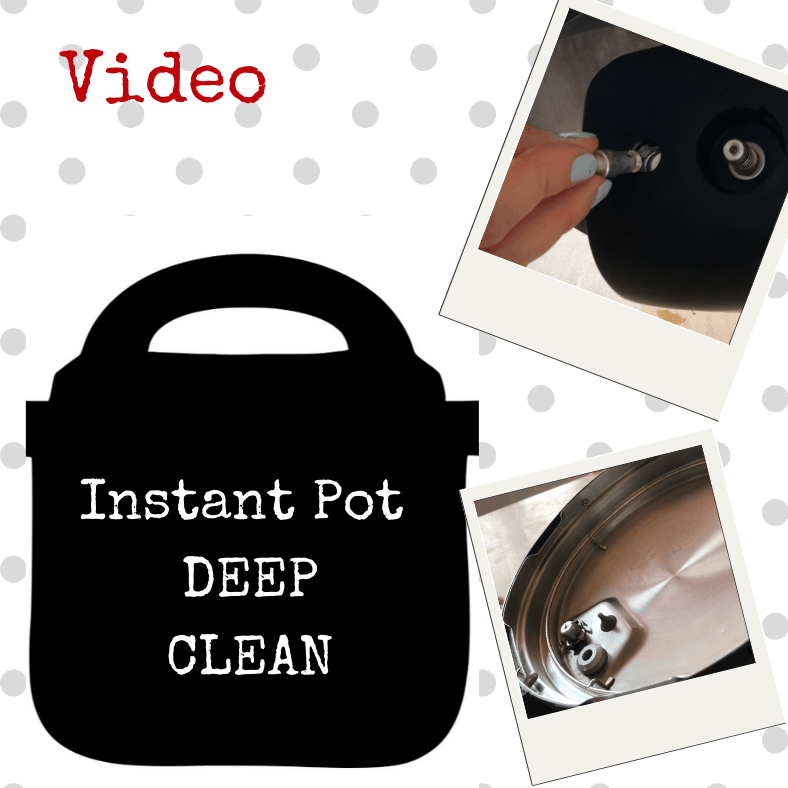 …