Have you just got an Instant Pot Pro Crisp and have no idea where to start? Perhaps it's been gathering dust for a while?
Hopefully the steps below, all with handy videos, will be of help. I use the 7.6 litre / 8 quart version in the videos.
Step 1. Get it out of the box
This is especially useful if you're a little bit scared of your new Instant Pot Pro Crisp.
I can guarantee there is nothing to be scared of, let's take it out of the box together with the video below
Step 2. Set it up, plug it in
Ready to take the next step? It is not scary at all, all we're going to do is set it up
Step 3. Do the water test
The water test is designed to help you familiarise yourself with the pressure cooking part of your brand new multi cooker.
Pressure cooking is what scares people the most and there it actually is so easy, let's do the water test together
Step 4. You're ready to pressure cook!
In this video below you'll see the Instant Pot Pro Crisp* in action showing How to Pressure Cook a Turkey Crown then we brown it with the air fryer lid.
After the video you'll find tons of recipes suitable for it. All with UK ingredients and measurements to make it easier for you
* this link is to amazon and an affiliate link, as an Amazon Associate I may get a commission if you buy through it, you don't pay a penny extra
Recipe Index for your Instant Pot Pro Crisp
And all my pressure cooker recipes in general
Step 5. Join my Facebook groups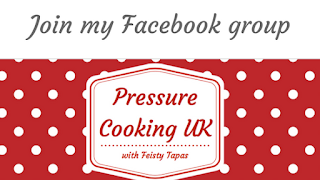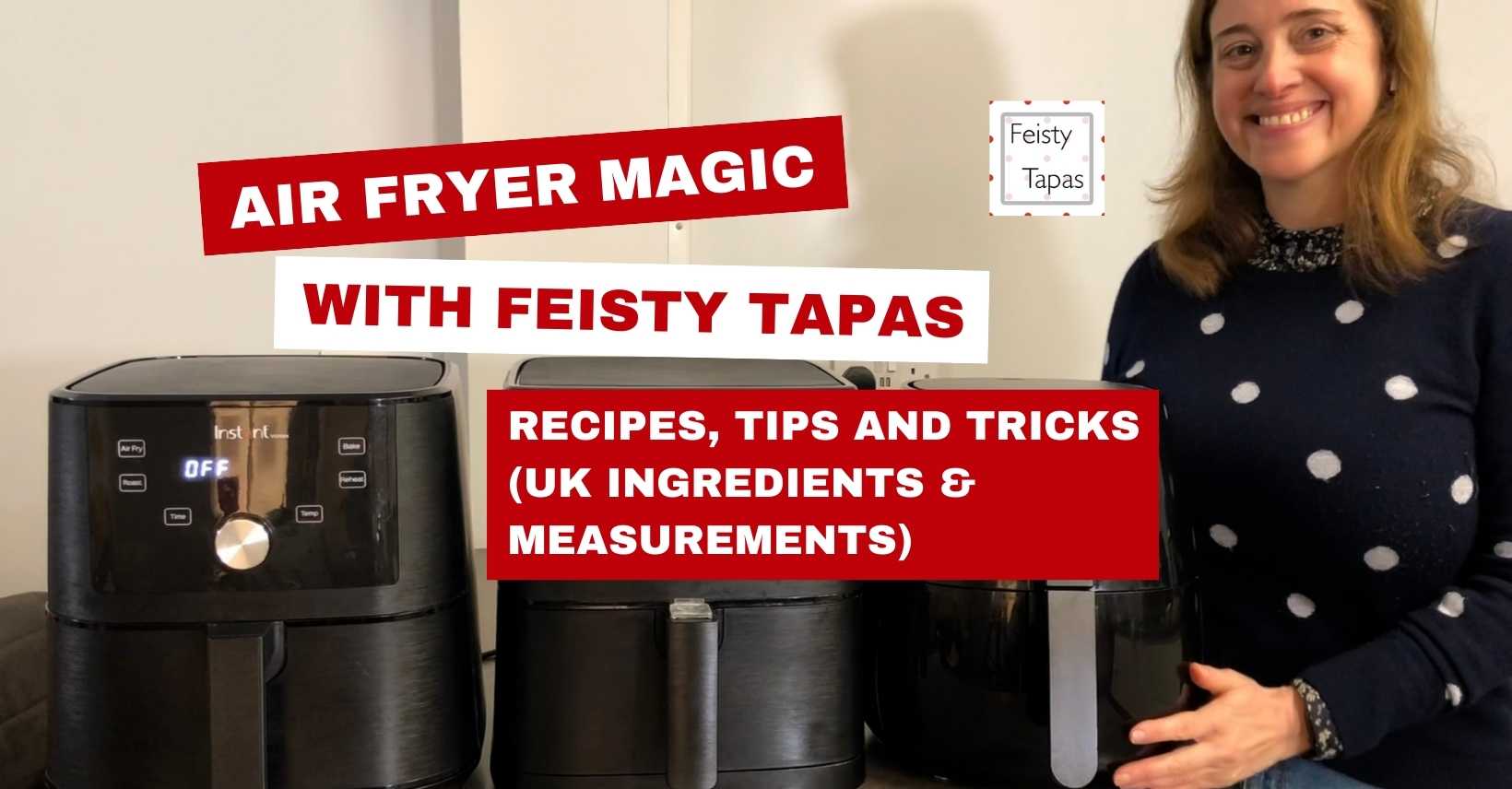 You might also be interested in my Ninja 9 in 1 vs Instant Pot Duo Crisp thorough comparison.
Maria
2