Are you comparing the Ninja 9 in 1 vs the Instant Pot Duo Crisp? Unsure of which one to buy?
In the video below I do a thorough side-by-side comparison of both cookers, in a way that helps you decide what is right for YOU.
If you're anything like me, the way the control panels work can be a huge factor.
Because you need to easily get your head around them even in the busiest of days, right?
Or, if like me you're a chronic illness warrior, on your worst days too!
So the control panel needs to be intuitive to YOU, right? Let's see them both in action in this video:
In the video you see the Ninja Foodi Max 9 in 1 [OP500UK] 7.5 litre and the Instant Pot Duo Crisp + Air Fryer 11-in-1 Multicooker, 8L (affiliate links, as an Amazon Associate I earn from qualifying purchases).
Which is better? The Ninja Foodi or the Instant Pot Duo Crisp?
In the video, I talk you through the differences so that you can make up your mind based on YOUR personality lifestyle and give you my opinion as a heavy user of both.
I don't want to tell you which one is the right one for you, only you know that.
Because that is the key, it must be a cooker that is right for YOU, so that it never has a chance to gather dust, unless you're renovating your kitchen in which case they'll earn their keep but dust from the renovation work might get to your multi cooker 😉
What do the Ninja Foodi and the Instant Pot Duo Crisp do?
They both:
pressure cook
slow cook
steam
sauté
air fry
dehydrate
The Instant Pot Duo Crisp also does:
Now, as for
At first look it may look like, out of the two, only the Ninja 9 in 1 can do yoghurt but the Instant Pot Duo Crisp can make yoghurt too by using the sous vide function.
Taken your decision and now you need recipes?
My Pressure Cooker recipes work on both. As do my Air Fryer Lid recipes.
Also, make sure you join my Facebook groups: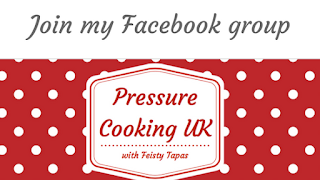 And my Air Fryer group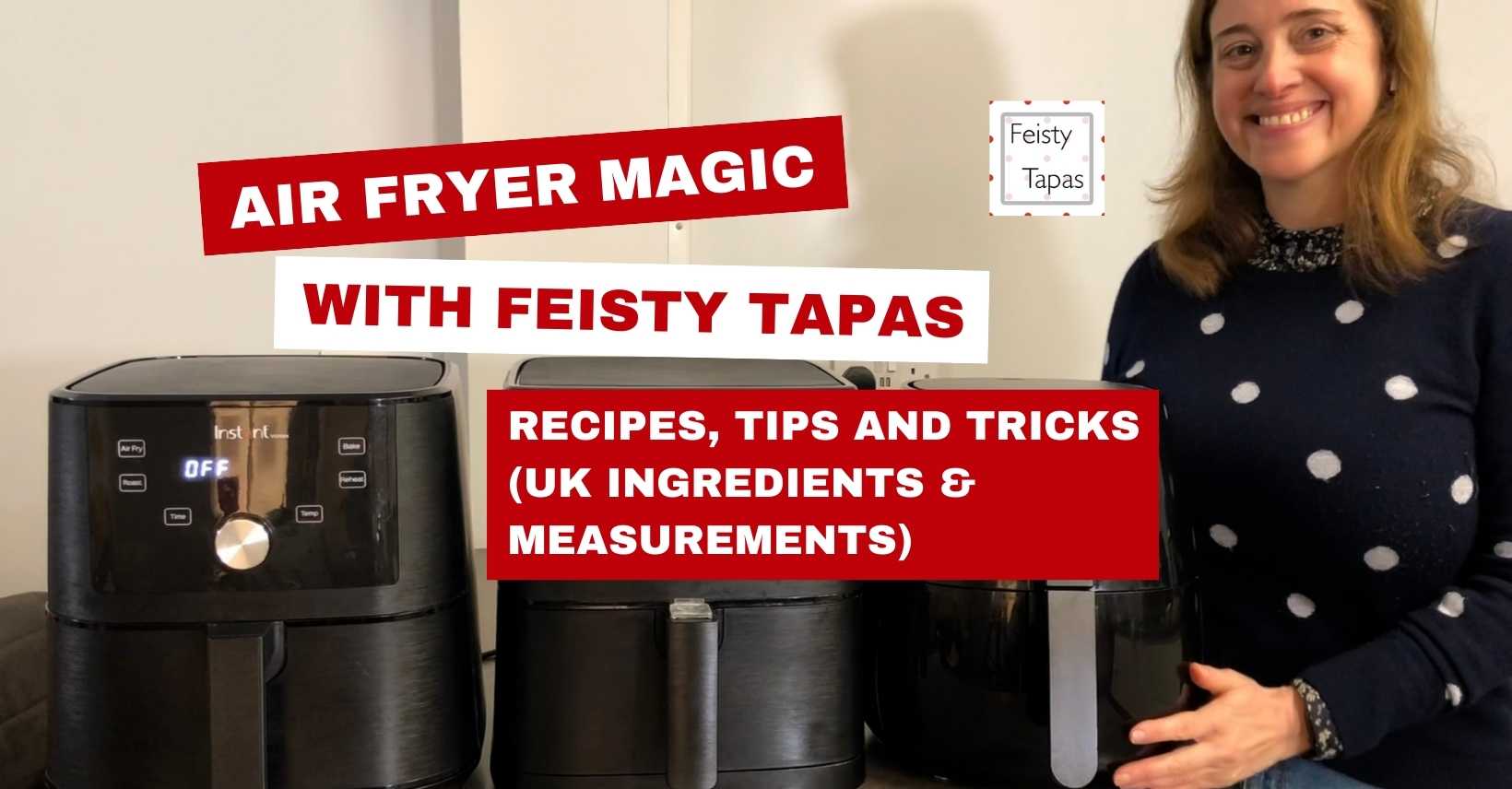 Make sure you follow me on YouTube for more videos, including a How to get Started Playlist for the Instant Pot Pro Crisp and some video recipes.
Maria
2