Have you been waiting for the Instant Pot® to come back in stock? Well, it's back! You can order it from Amazon right now.
Depending on when you read this, delivery won't be straight away as the cookers need to arrive and be delivered to Amazon first. Right now it says you can order it now and it'll be in stock on 10th July 2018.
Its summer arrival is perfect as the Instant Pot doesn't release any heat into the kitchen. Above all, with this heatwave we're having in the UK. Then come Autumn it will keep earning its keep.
At the time of writing this (July 2018) only the Instant Pot DUO 6 quart / 5.5 litre is available.
Where to buy
Amazon or the Instant Pot UK online store are always the main places. Sometimes Costco has them in stock but not at this time. Amazon has them ready to order right here.
If you don't see them show up on Amazon Germany, France, Italy or Spain, always check Amazon UK as the cookers are exactly the same and in fact they come with two detachable cables, one cable comes with the UK three pin plug and the other with the schuko two pin plug for use in many European countries. And, of course, Amazon UK ships to many countries.
Can I use it in my country?
If you live in a 220~240 voltage, this is the Instant Pot for you.
What about the plug?
All Instant Pots sold by Instant Pot UK are basically the same whether you buy it from Amazon UK, France, Italy, Germany or Spain. They all come with two detachable cables. One of the cables has the UK's three pin plug and the other has the European schuko two pin plug.
If you're in Australia, for example, the plug is different but the Instant Pot cable is actually a very standard power cable. Australian users tend to take their Instant Pot's detachable cable to a DIY / electrical / hardware store and. I have heard many people that they bought the power cable with the right plug from Australia from Bunnings. Just take the cable in with you and ask for a like-for-like cable with the Australian plug.
Note: this only works with 220~240 voltage Instant Pots. Do not attempt to get a like-for-like cable for the American version of the Instant Pot. The United States and Canada have different voltage to the UK and Europe. American Instant Pots need a whole transformer and not a like-for-like cable nor a plug adaptor. But, mainly, it will invalidate your guarantee.
For those of you with a Thermomix
If you have a Thermomix, the Instant Pot is the perfect companion. They do very different tasks and will free up your time for you to get on with other things, with life, with reading, with having cuddles with the children or... with more cooking.
The Thermomix and the Instant Pot work wonderfully side by side:
Get things started in your Thermomix by chopping then transfer to your Instant Pot to sauté and pressure cook.
The Instant Pot then frees up your Thermomix to do some kneading, mix a cake, make you some custard or even white sauce for lasagne while your Instant Pot cooks the ragú and your Philips Pasta Maker makes the lasagne sheets.
Will I use it enough?
There is a ton of support to get you using your Instant Pot. I run my own Pressure Cooking with Feisty Tapas Facebook group. And of course I also run the official Instant Pot® UK Community, which is extremely supportive and has tons of recipes, tips, tricks and ideas.
Click here to join my Pressure Cooking Facebook group
What can you cook in an Instant Pot? 
Click on the images to go to the recipes. You'll also find ALL my Instant Pot recipes here. Grab a pretty notebook and your favourite pen and scroll down on this post and through all my recipes and make a list of lovely recipes to try.
And fabulous risottos!! For which you can pressure cook the stock first.
The DUO also makes YOGHURT, CLOTTED CREAM and CAN PROVE BREAD!
Proving bread, ask me how
The bread dough is proven in the Instant Pot DUO and then baked in the oven (I of course kneaded it in my Thermomix)
Hopefully this article answers a lot of your questions. If you still have any question, do let me know
Maria
**This post contains Amazon affiliate links, this means that you don't pay a penny extra and I may get a few pennies to keep me stocked up with coffee**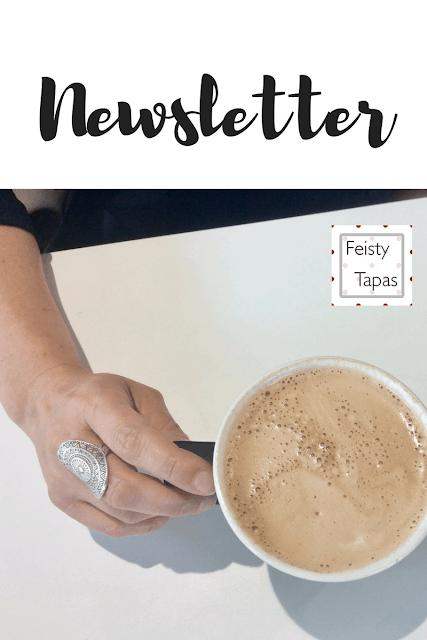 64