This post includes a video where I show you how to the water test on an Instant Pot Duo.
Have you just got an Instant Pot but now it's home you feel a bit intimidated?
Never fear, it's super easy to use.
Let's do the Instant Pot UK Water Test together with the help of this video.
I'll show you how to do the Instant Pot water test so that you can see just how easy your Instant Pot is to use and you'll soon be using it like an expert!
You can also watch my Water Test video on my YouTube Channel.
In this video I show you how to do the water test with an Instant Pot DUO.
If you have a different Instant Pot, like the new DUO Plus, just let me know and I'll talk you through that too (as long as it's a model we have here in the UK of course).
The Instant Pot UK water test is designed for you to get to know your Instant Pot and all you need is... go on, guess.... yes, water!
If you haven't got your Instant Pot out of the box yet, watch my unboxing video HERE and we can get it out of the box together.
Before you go, if you haven't joined my Pressure Cooking UK with Feisty Tapas group, make sure you do!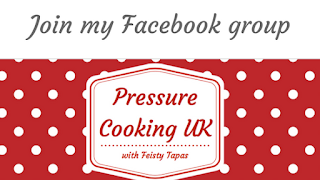 And, of course, I'd be delighted if you signed up to my newsletter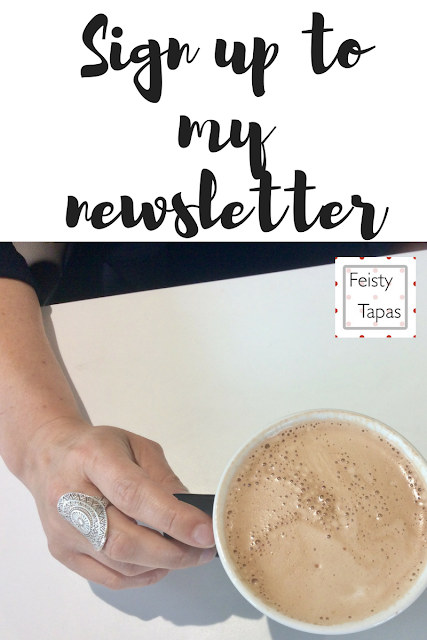 12