Finally another Air Fryer recipe Maria I hear you say. Well, yes and not just that! It's a really good one: Air Fryer Roasted Vegetables with Leftover Chicken.
Even better, it makes the most of your leftover chicken.
Be it from cooking Zero Minute Chicken or Lemony Chicken in your Instant Pot or Maple-Glazed Chicken that you have roasted it in the oven.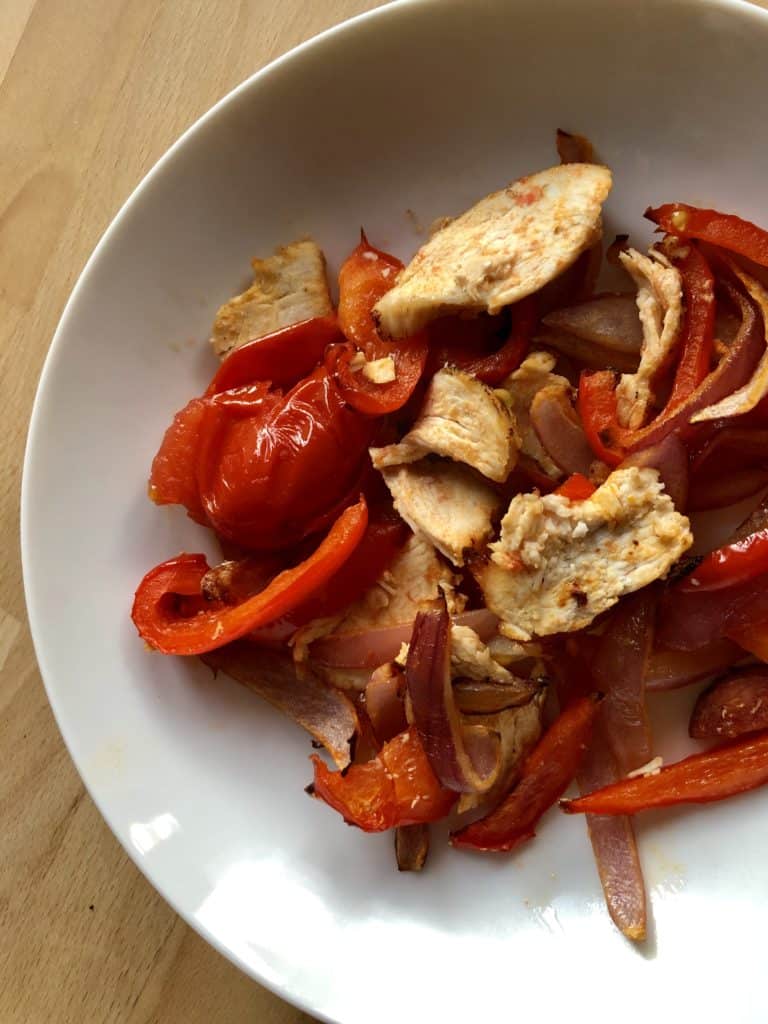 Have you got an Air Fryer?
If yes, what do you tend to cook the most in it?
If no, click or tap here is my "How to use an Air Fryer" guide to help you, it includes some model ideas and recipes.
It's really easy to cook yourself a quick lunch and dinner in it.
The best part is that there's less chance of burning something than in an oven as it works on a timer 😉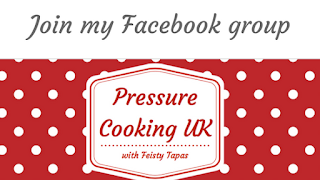 Air Fryer Roasted Vegetables with Leftover Chicken
Fancy schmancy printable recipe card below
Ingredients
1 red pepper, sliced
1 red onion, sliced
3 tomatoes on the vine, or not, use whatever you have
40-60g chunk of chorizo sliced lengthways and then sliced into small chunks
Leftover roast Chicken, however much you have
Method
Place red pepper, red onion, chorizo and tomatoes in the basket of the air fryer and toss with tongs to mix. 10 minutes at 200°C.
When the time is over, take the drawer out and add the chicken. Toss with the tongs to mix. 3 more minutes at 200°C. Toss again and serve.
Serve on its own or sprinkled with cheese. Sour cream would be great with it.
Air Fryer Roasted Vegetables with Leftover Chicken
Ingredients
1

red pepper

sliced, or whatever colour pepper is your favourite

1

red onion

sliced

3

tomatoes on the vine

they don't have to be on the vine, use what you've got, add more tomatoes if you have more to use up

40-60

g

chorizo sliced lengthways and then sliced into small chunks

Leftover roast Chicken

however much you have
To serve (all optional but lovely additions)
Grated cheese

Soured cream

Fresh chopped herbs like parsley or coriander
Instructions
Place red pepper, red onion, chorizo and tomatoes in the basket of the air fryer and toss with tongs to mix. 10 minutes at 200°C.

When the time is over, take the drawer out and add the chicken. Toss with the tongs to mix. 3 more minutes at 200°C. Toss again and serve.

Serve on its own or sprinkled with cheese. Sour cream goes great with it too, as does chopped fresh parsley or coriander
Share on Facebook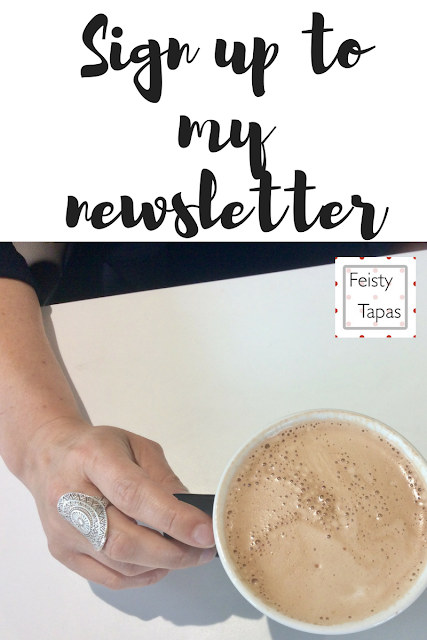 6