You know I'm not one for exaggerated statements but this eBook really does have The Best Instant Pot Christmas Recipes.
Jump to:
The story of this ebook
Written by yours truly, the An Instant Pot Christmas - An Instant Pot UK eBook was hard work a couple of years ago. We ate Christmas dinner a couple of days in a row in November 2017.
A lot of research went into it before I started cooking.
I remember it was a sunny Autumn Thursday when I dropped the little Tapita off at school, run to Aldi to get what I needed knowing that the Turkey Crown had already defrosted at home.
Then I run home and started cooking and photographing the steps.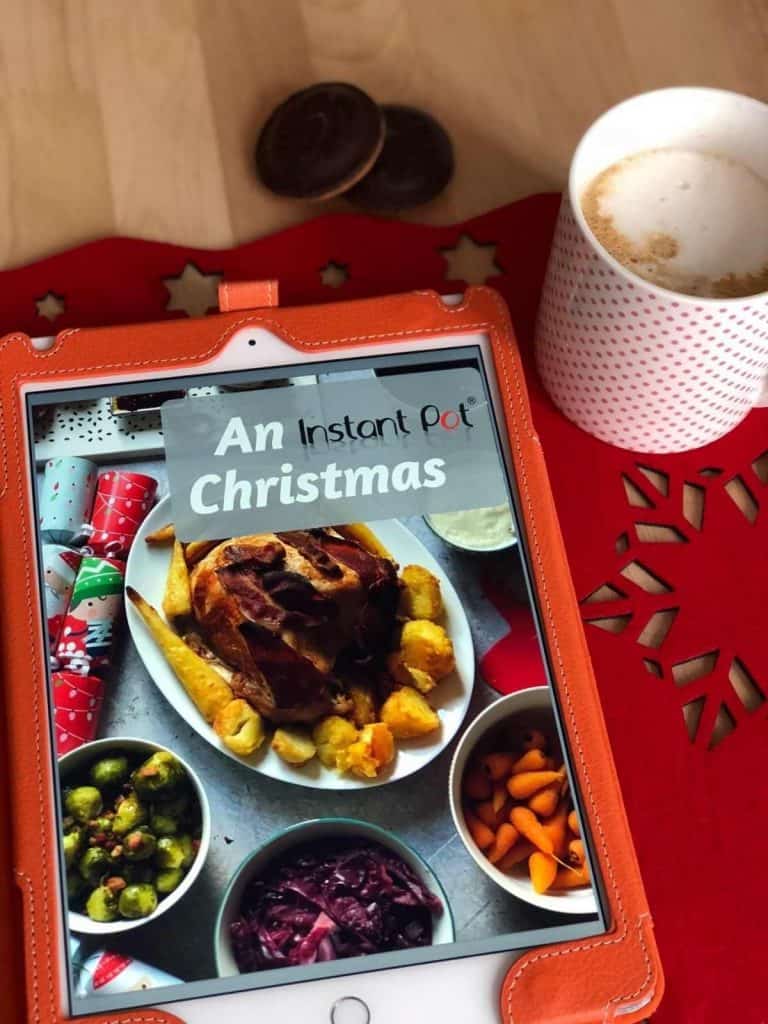 As a result I spent much of that day running to the living room and back to the kitchen for the photos as I had the best light there.
It was exhausting and it had to be cooked, photographed and tidied up for school pick-up at 4pm.
To my surprise, not only did I manage it but I also got to eat some of it. Well, I did need the energy to keep me going.
So, if I can manage everything you see in this photo on my own plus the photos in only a few hours, Christmas will be a doddle for you too.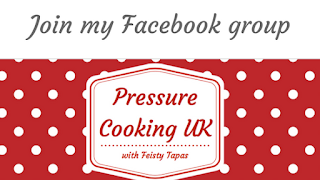 I did have three Instant Pots going at the same time though so you may need a couple extra.
It then took a lot of work to make it look pretty and design the pdf plus compile all the other content, all of it on my own but I was so pleased with the result at the end and relieved that it was finished.
The eBook and its recipes have now been put to the test for two Christmases and have had great feedback after making people's Christmas dinners way easier.
Recipes included in this ebook
In this super useful Instant Pot eBook you'll find the best Christmas recipes for:
Plus other recipes sourced from the wonderful members of the Instant Pot® UK Community, Instant Pot UK's customers:
Show-stopping savoury Cheesecakes (one is Smoked Salmon Cheesecake and the other is a Tomato Cheesecake)
And more
Download the Instant Pot Christmas eBook
Get your Instant Pot to take all the pressure this Christmas and literally do the pressure cooking. Make sure you download the eBook below.
Want year-round cooking? Browse all my Instant Pot recipes.
More Christmas recipes for your pressure cooker
Yes, this Christmas recipe ebook was hard work to put it together but it was so worth it.
I've personally cooked a lot of it again ever since following this very An Instant Pot Christmas eBook and now have developed my own recipes for:
Red Cabbage, with handy video
Cranberry Sauce, with handy video
Cranberry-Glazed Gammon in the Duo Crisp, with handy video
And, of course, I've always had my guide that shows you How to pressure cook a Gammon for timings.
Check out all my Christmas recipes for your pressure cooker
Here is a little photo of what it looked like behind the scenes that day. I did it all on the living room floor as you can see.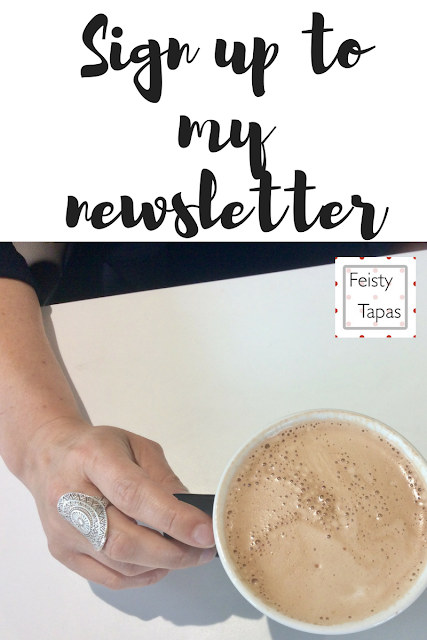 37