Meat-Free Pressure Cooker Recipes. All with UK ingredients and measurements.
I can highly recommend the Chard and Sweet Potato Frittata and, if you like chard, you must try the Instant Pot Paprika Chard and Potatoes, so easy and so good!
And make sure you try the Instant Pot Duo Crisp Greek Roast Potatoes, if you don't have a pressure cooker with an air fryer lid, just transfer them to an air fryer or oven.
Bookmark this page, tell all your friends about it and come back to it regularly as I have lots of content planned that includes meat-free recipes.
Hope it's helpful,
Maria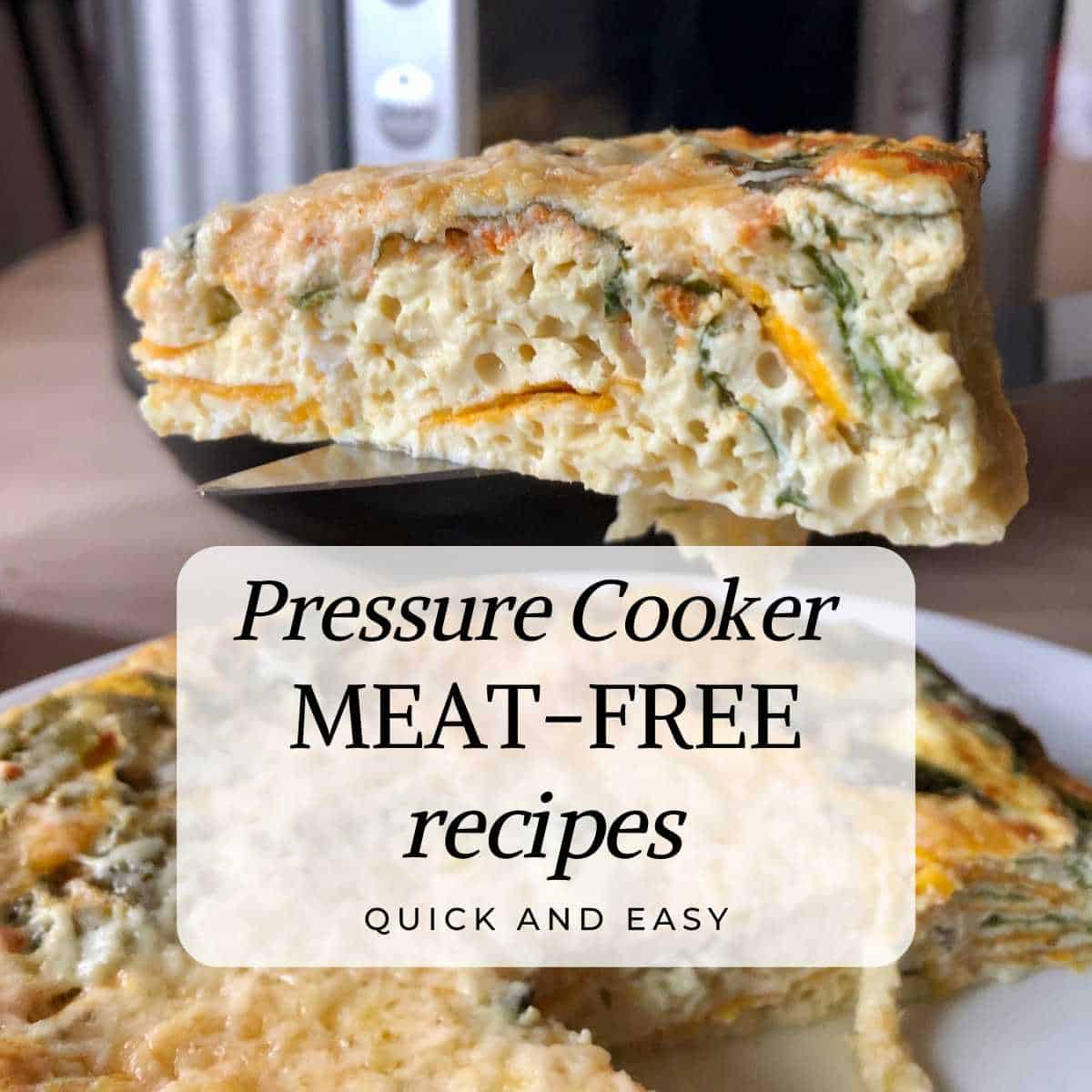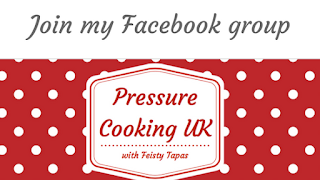 Meat-Free Pressure Cooker Recipes
Related pages you might like: